We are a small but mighty team of website and application designers and developers
Located across western Canada, we have worked with organizations large, small, public and private to develop effective digital experiences and build custom solutions to help solve real-world problems since 2005.
Meet the team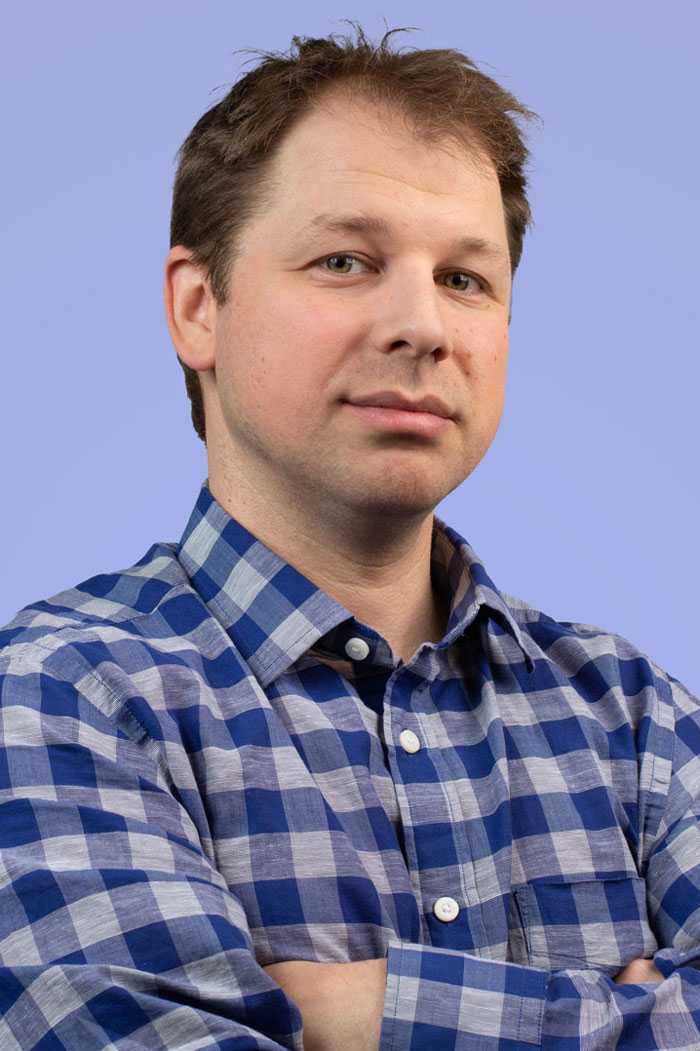 Kyle Huberman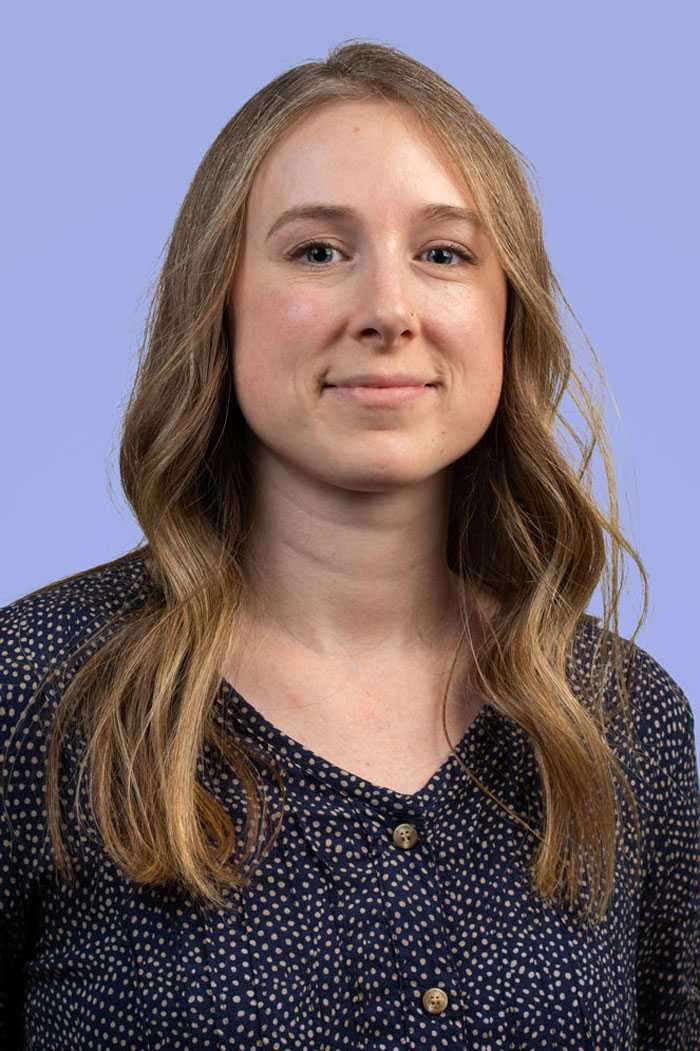 Katrina Hebert-Schmidt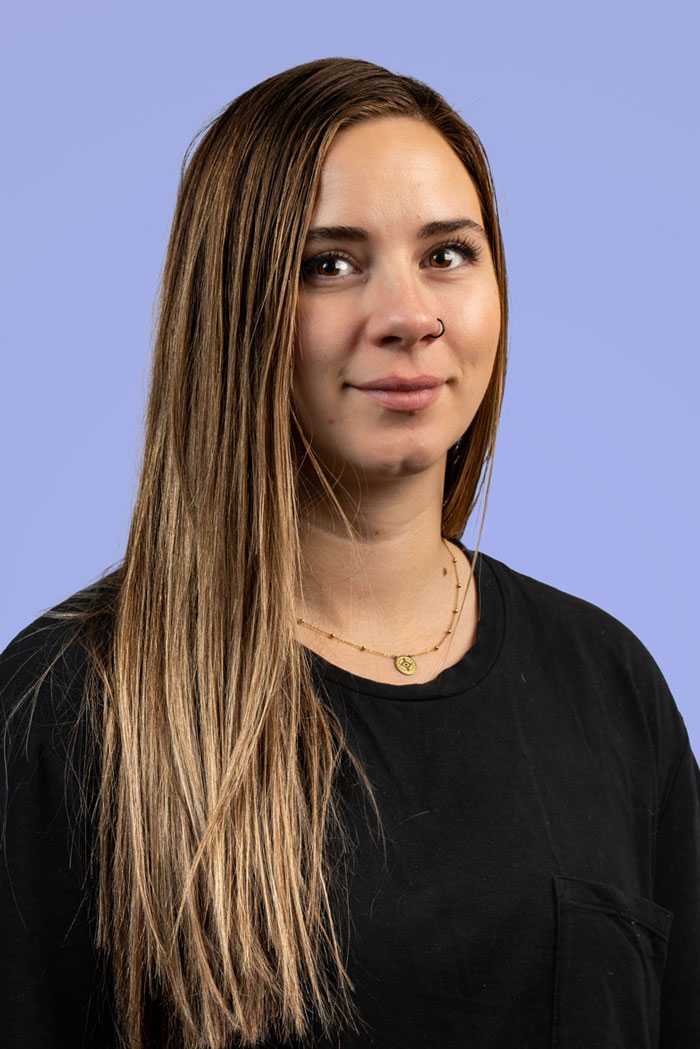 Amy Pyke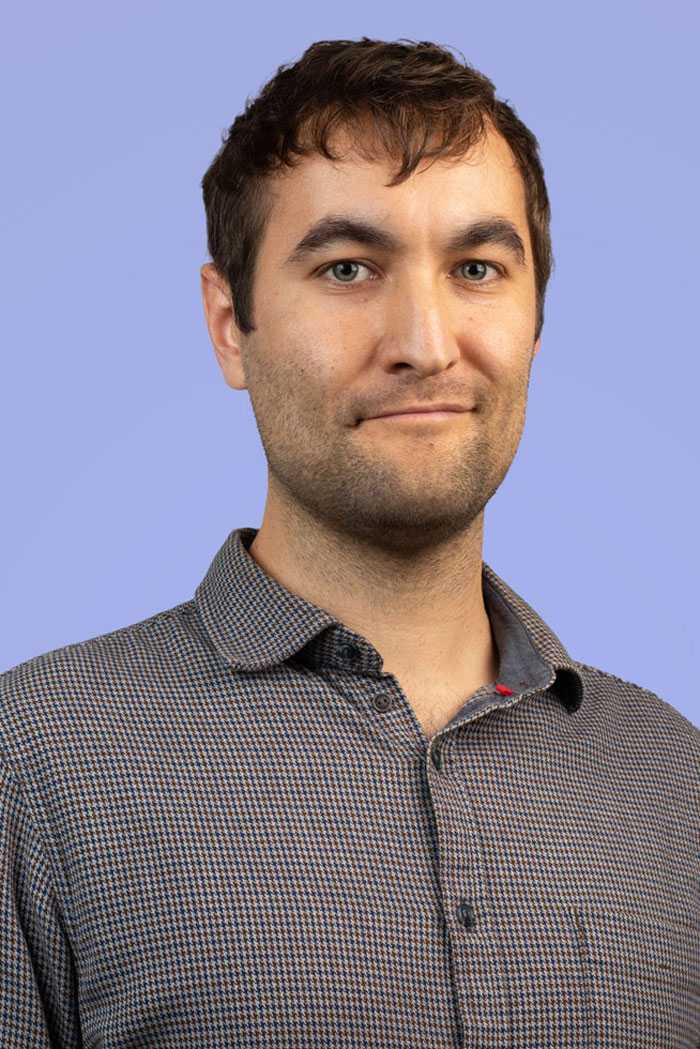 Christopher Soder-Duncan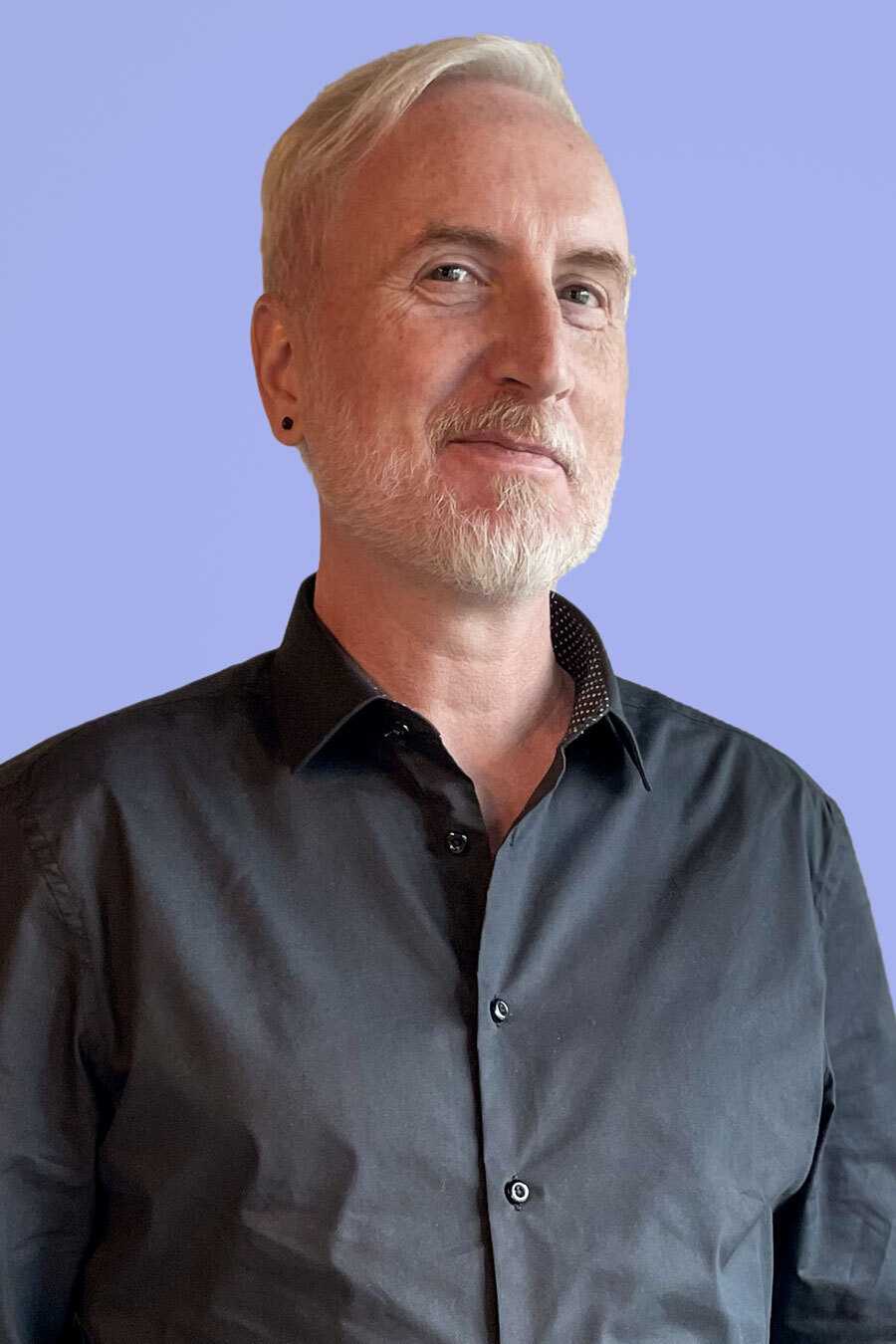 Shane Hughes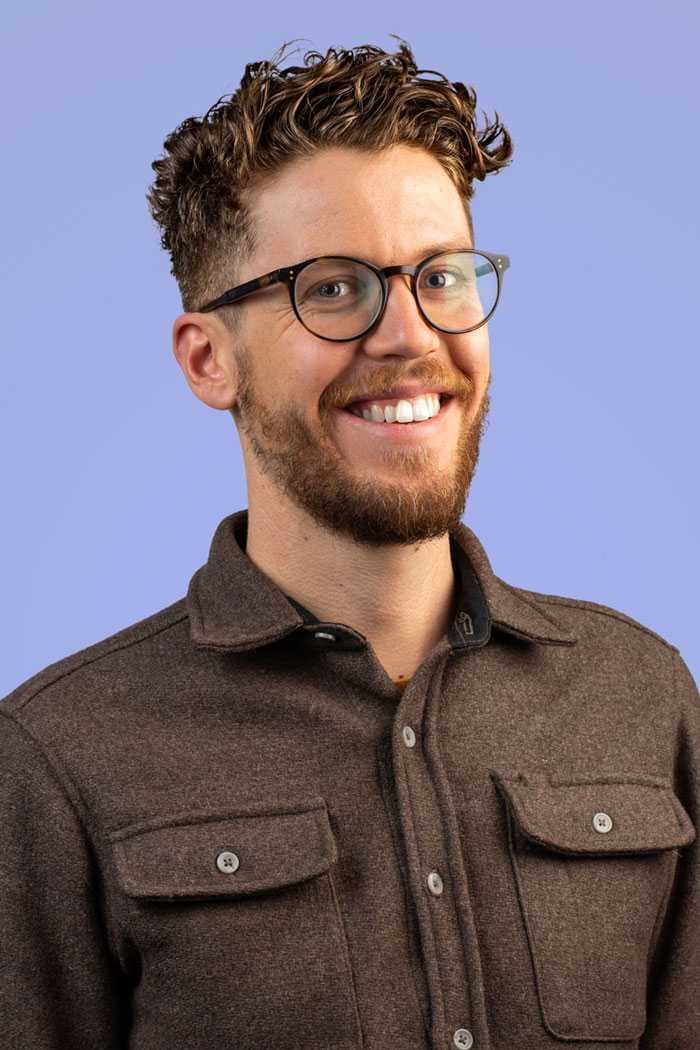 Tynan Boyd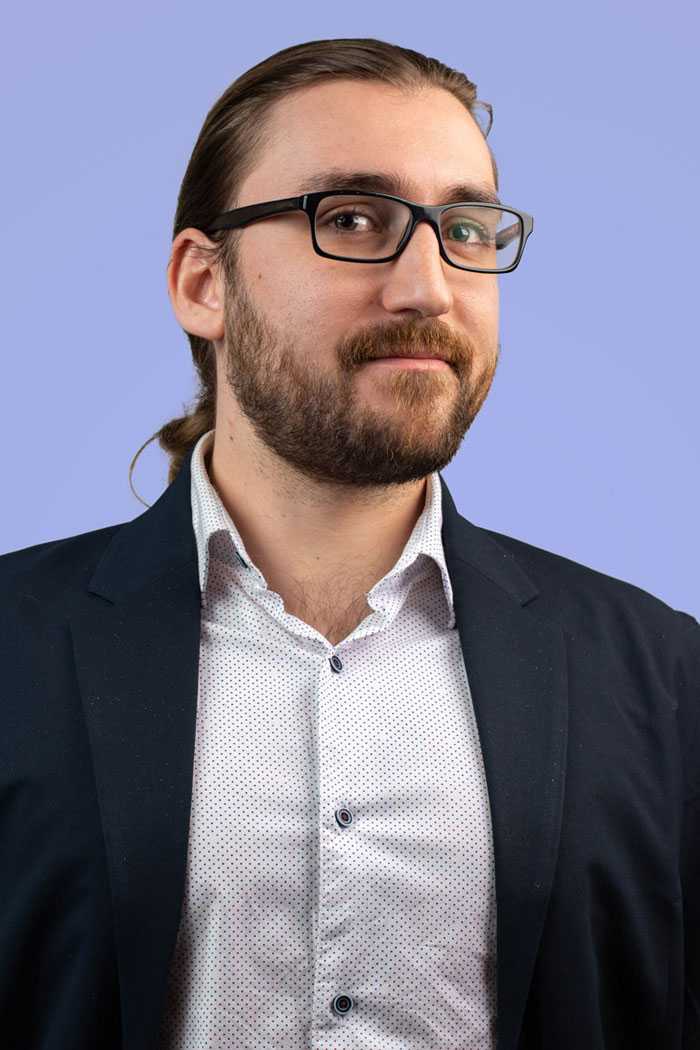 MJ Alba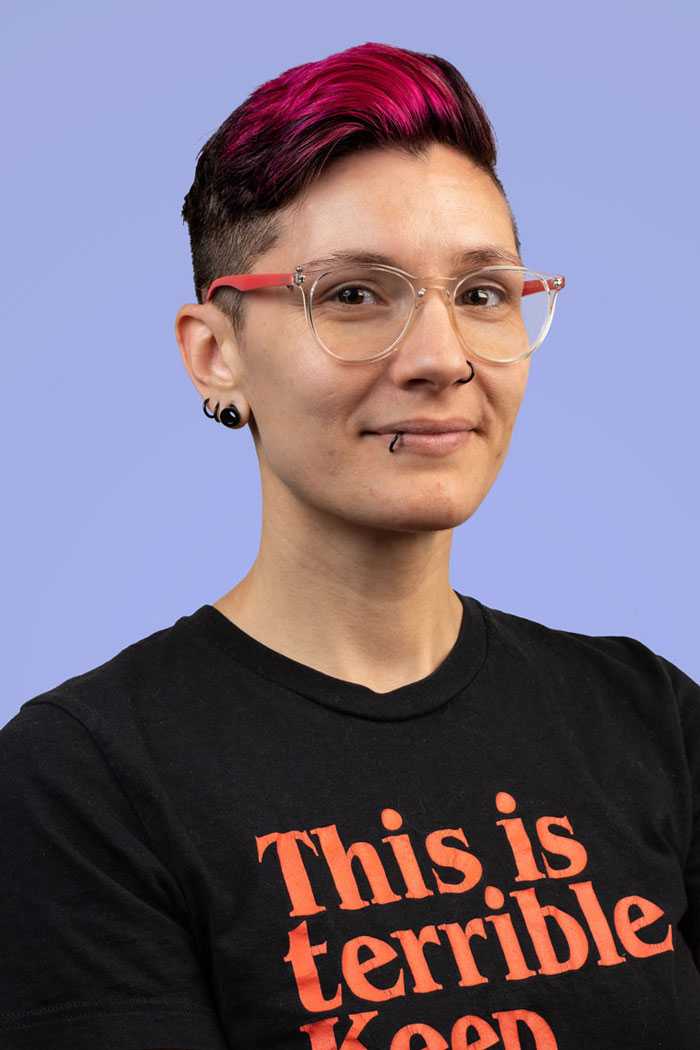 Leslie Irvine
Liam Andrews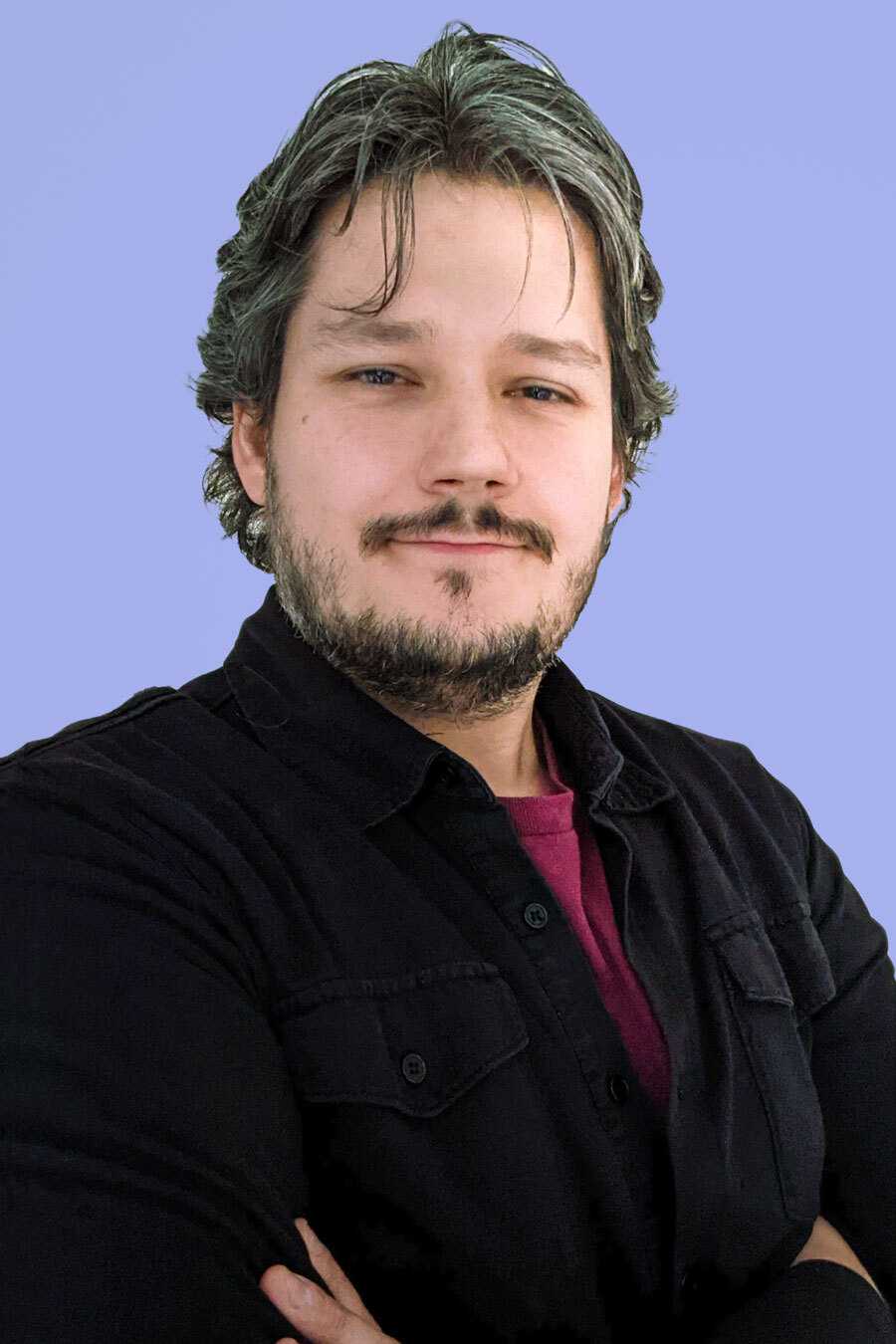 Michal Konieczny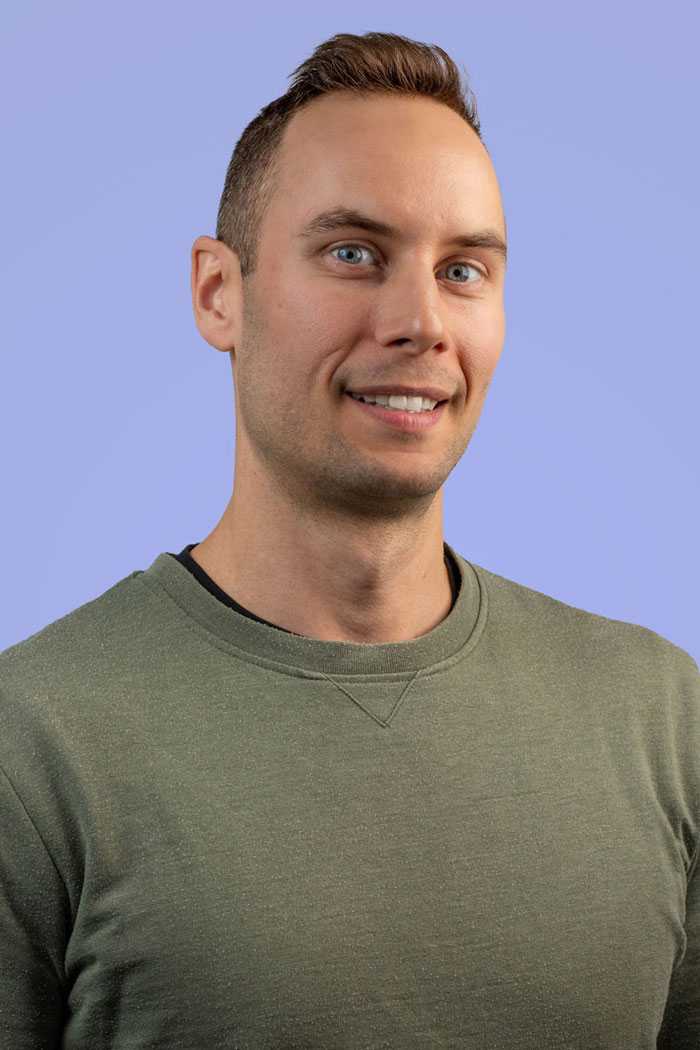 Tim Evoy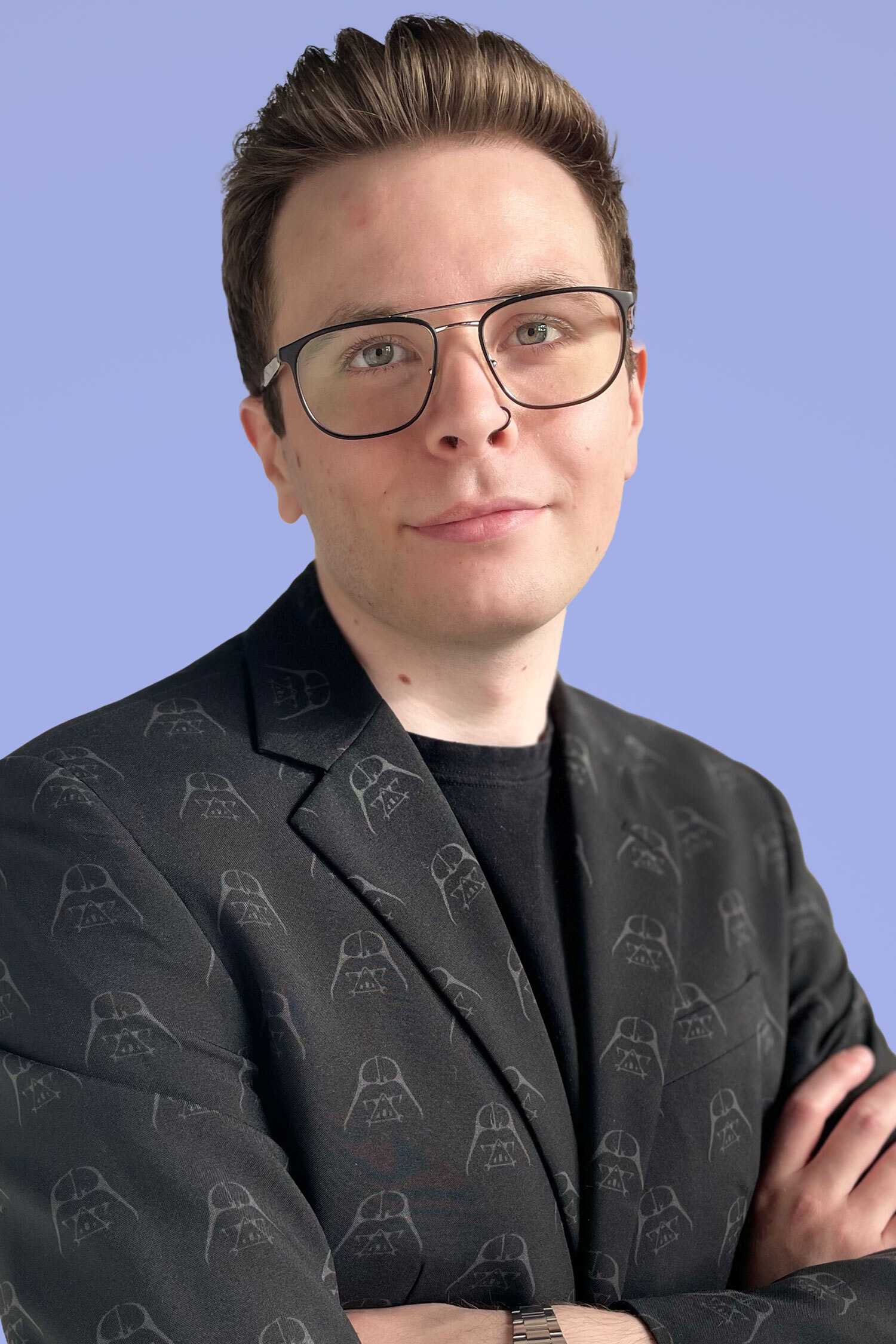 Noah Hammer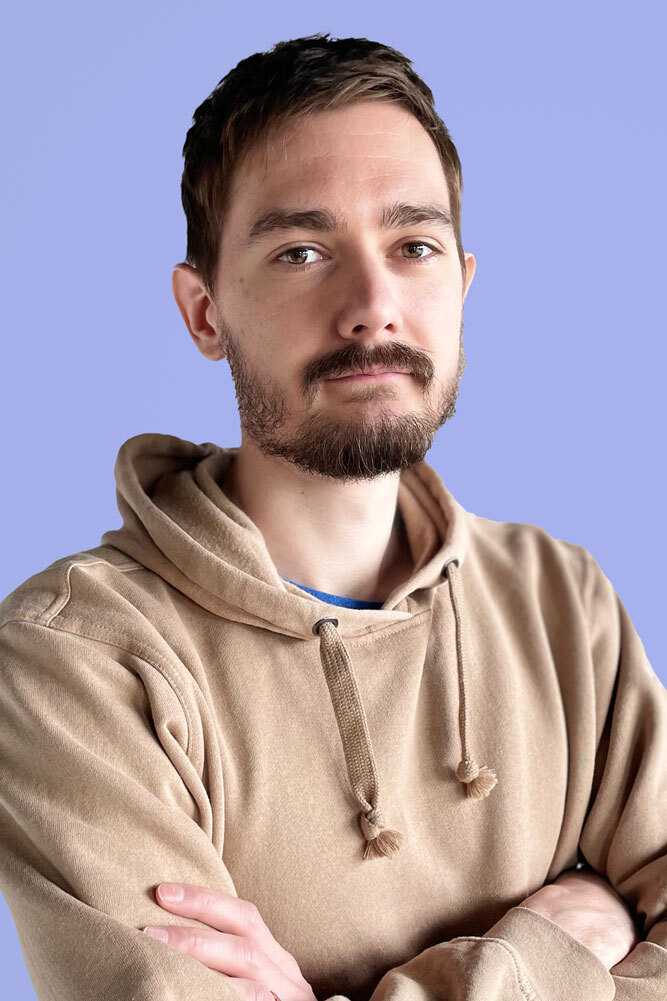 Max Lievikov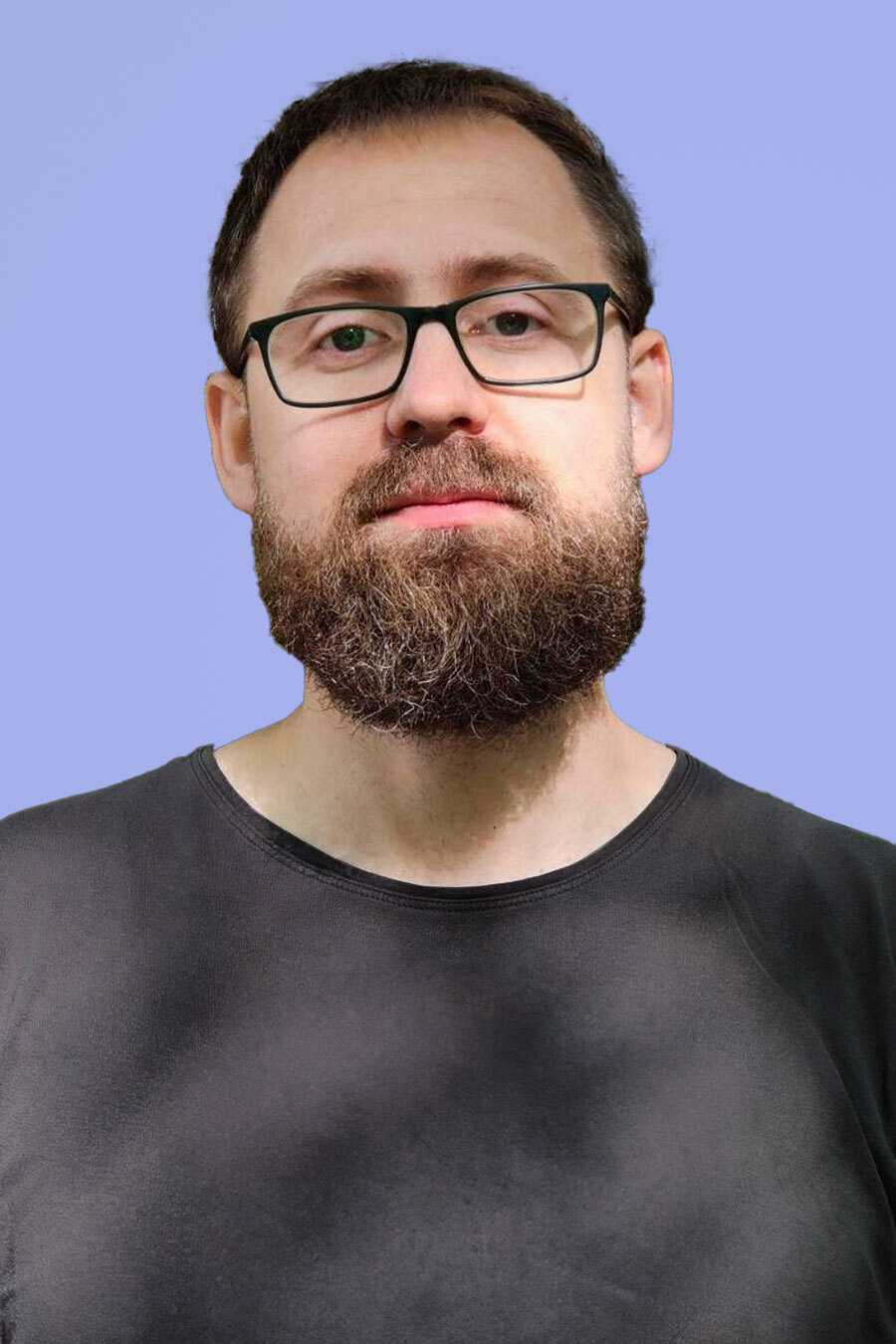 Edvin Malinovskis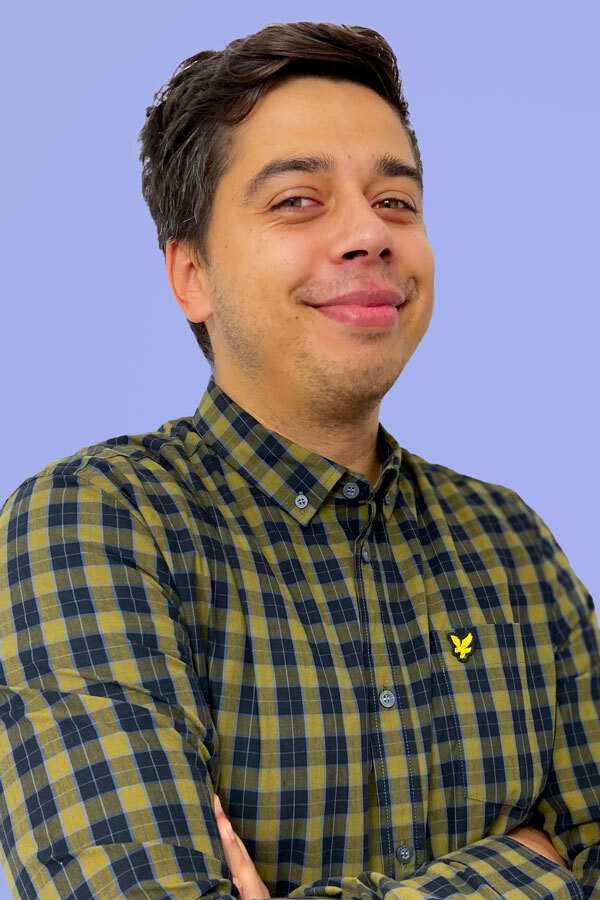 Eugene Myronenko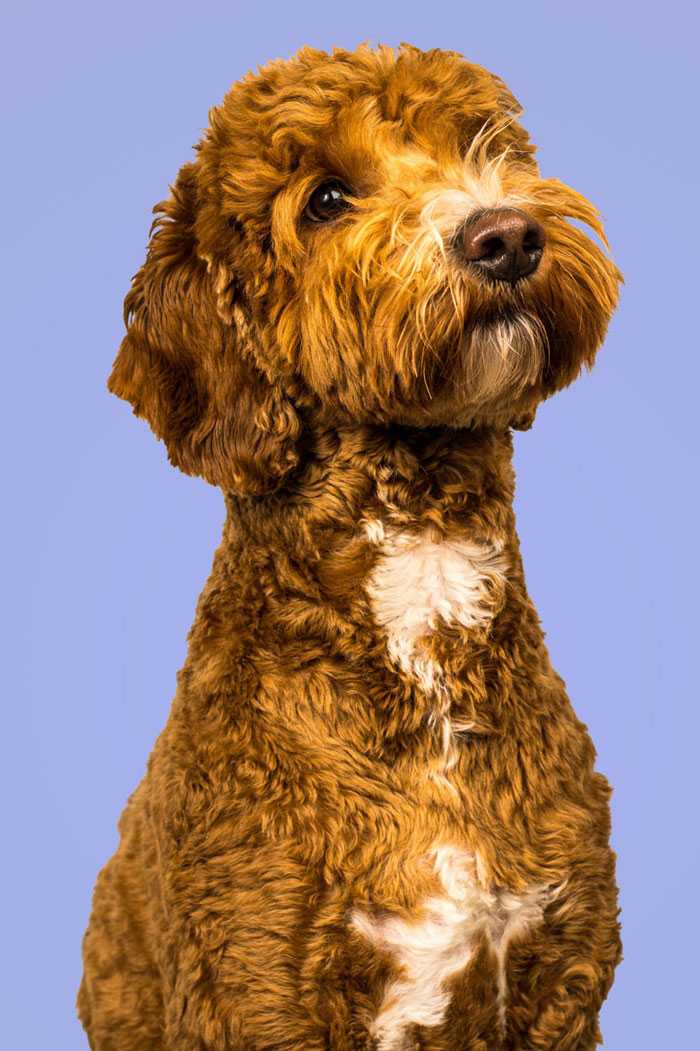 Toby Wiffenpoof
Our values
We are solution-focused
Prior to coding, we define what the problem is and what solution(s) have the least amount of work required for the best possible outcome.
We don't upsell our clients on non-required or optional services. Opportunities for continued business will arise when clients feel they are getting value from their investments in our services.
Problems can change during the course of work, and solutions should adapt as well.
We are experts
We only engage in projects where we are the subject matter experts (SME's) and where our clients value that knowledge.
We value and promote the relationship between our firm and other companies who are SME's in their respective industries. These relationships not only allow our mutual clients to get the best possible outcomes on their projects, but also generate business opportunities.
We value spending time increasing our knowledge and investing in our processes and platforms.
We'd rather be exceptional at less, than average at more.
We communicate
We value a well written email, and the time invested to call a client and seek to communicate with a proper balance of confidence and humility.
We're not afraid to tell a client that we made a mistake, we'd rather be honest than try and cover it up with deception.
We work with clients who value this communication and are fairly compensated by them for this service.
We communicate internally with each other, and are there for each other when called upon and need support or help getting things done.
We can all pursue improvement if we are all constructively appraised of our strengths and shortcomings. This happens not just from the top down, but also from the bottom up.
We have fun
If we're going to spend 30% of our life at work, we might as well make it as enjoyable as possible. Having fun not only makes things enjoyable, but also creates bonds between people and removes barriers.
Fun and professionalism are not mutually exclusive. There is time for work, but there is also time for play. There is also time to have fun while working.
Hobbies outside of work should bring enjoyment, happiness and nourishment. If those hobbies also happen to be similar to your day-to-day workload, great. If those hobbies are completely different, that's also great. Do whatever makes you happy, not what you perceive is best for the company.
Giving back
At Pixel, we believe in giving back and being a part of our local communities. We support nonprofit organizations by providing hands-on time at their locations, through discounted hosting and maintenance plans, and through cheque exchange programs.